---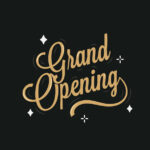 Neva Ouilikon, MD, is pleased to announce the opening of her new practice, Ouilikon Medical Associates. The practice, specializing in adult internal medicine, is currently scheduling patients for appointments at the new office located at 16 North Village Circle in Reinholds, PA. Dr. Ouilikon is board certified in Internal Medicine and completed her residency training […]
Read More....
---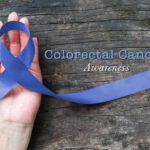 In the US, colon cancer is the third most common cancer in males and females, with a higher incidence in males compared with females. The lifetime average risk is approximately 4 %. The occurrence of colon cancer is also approximately 20 percent higher in African Americans than Caucasians. Some patients are at higher risk for […]
Read More....
---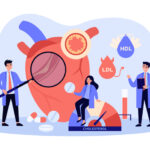 Your body needs cholesterol to help your cells function correctly. But too much cholesterol can increase your risk for serious health problems like heart disease which could lead to a heart attack, or disease of the blood vessels in the brain causing a stroke. Heart Attack & High Cholesterol Cholesterol is a component of the […]
Read More....
---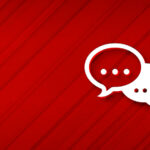 Below are some patient comments from our recent Press Ganey Survey. Dr. Ouilikon was VERY good to work with. My son worked with her before me and also thinks highly of her. I would definitely recommend her. Dr. Ouilikon has always been professional, interested in my concerns, goes beyond to make sure I know what […]
Read More....
---